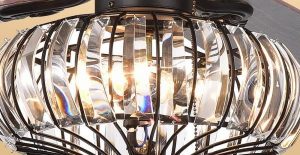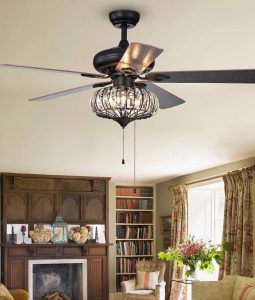 SOLE DISTRIBUTOR
We pride in bringing to your doorstep several European Luxury Fan brands, unlike other Fan stores. You will be spoilt for choice with our stylish & Unique Fans range.
OUR BUSINESS
Our business was born due to the need for Fans, that are both Functional & Beautiful at the same time.
When every room today has a piece of designer furniture and lighting, then why not have ceiling fans that blend with the overall decor & give a luxurious feel to the ambience? These fans are original, contemporary and HIGH ON DESIGN.
Instead of being the end of the world, it was our beginning. Luxaire was founded in 2012, by Marketing professionals with a passion for Luxury & Design. It is 100% founder funded and aims to be your first choice for Original Luxury Fans.
Luxaire was the first to introduce BLDC Designer & Luxury Fans in 2012, All our fans are made of the best quality materials (mostly wooden blades, not made of plastic or MDF), Patented Designs and are WHISPER QUIET, unlike regular fans.
What's not to drool over a LUXAIRE Fan!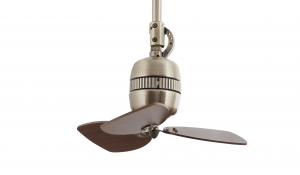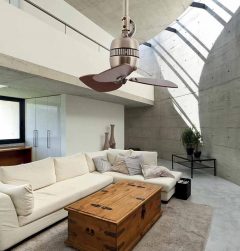 OUR PROMISE
LUXAIRE offers the highest collection of Decorative, Designer & Luxury Fans in India.

We pride in bringing you original Fancy Ceiling Fans for luxe homes & hotels.

We provide the highest warranties in Asia Pacific.

View Modern/ Contemporary/Classic Fans with amazing technology & energy savings.
HIGHEST QUALITY AND QUANTITY
We offer the highest range of >500 Designer Fans – in terms of color, material, technology & interior theme. These have top quality finishing and oodles of style.
MAXIMUM NUMBER OF PATENTED DESIGNS
There are maximum number of exclusive and unique Decorative & Luxury Fans, with some customization possible. When it comes to Luxury – you deserve only the very best.
HIGHEST ENERGY SAVING AND WARRANTY
LUXAIRE has the highest quality Ceiling Fans with with up to 15 years motor warranty, which instills product confidence in our clientele who own bespoke homes & luxury hotels.
.